How to Link the Yardian Skill in Alexa
Connect the Yardian Skill in Alexa to use the voice commands​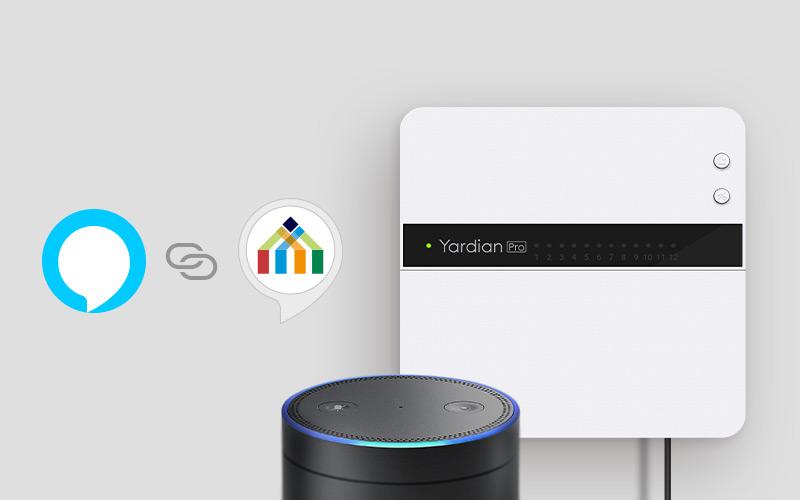 Follow the steps below to link the Yardian Skill in Amazon Alexa. After linking the Yardian Skill, you can simply ask Alexa to water your yard. The Yardian smart sprinkler controller will do the rest of the work for you.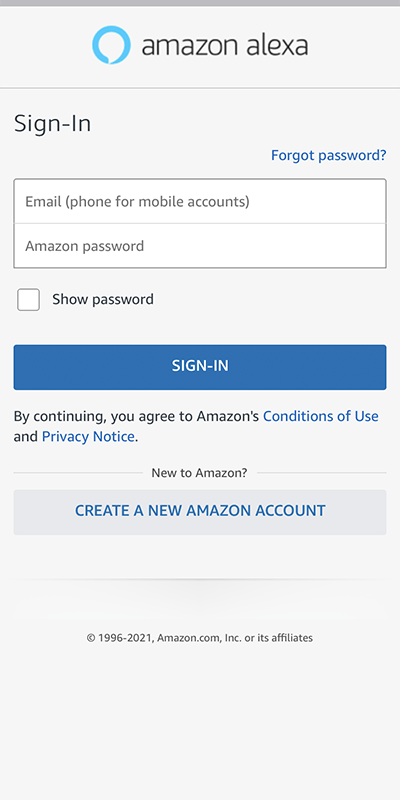 Sign in with your Amazon account.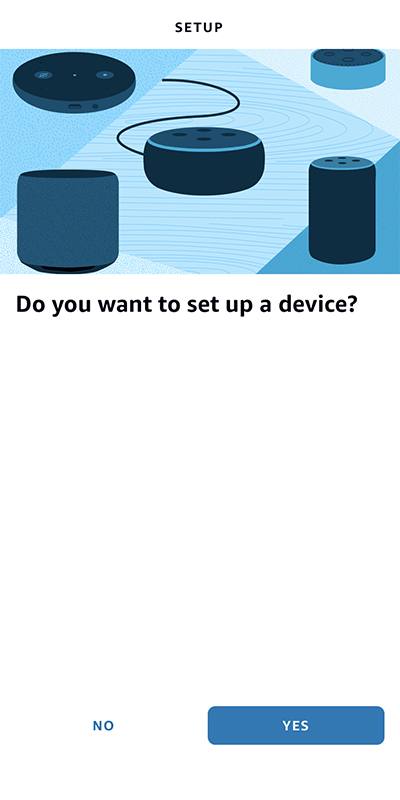 Select "Yes" to set up a device.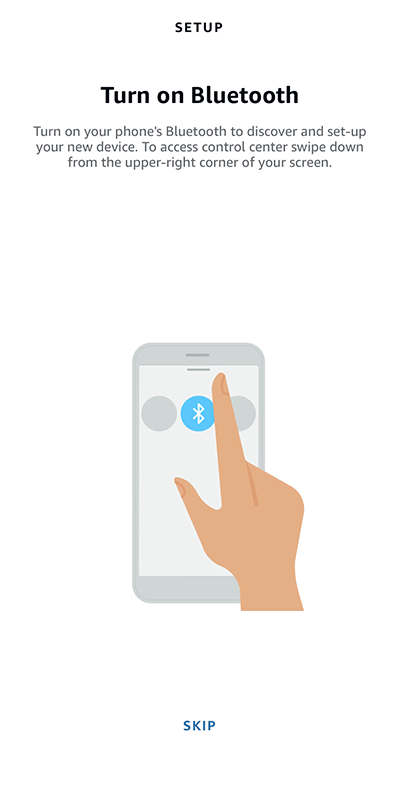 Turn on Bluetooth on your phone.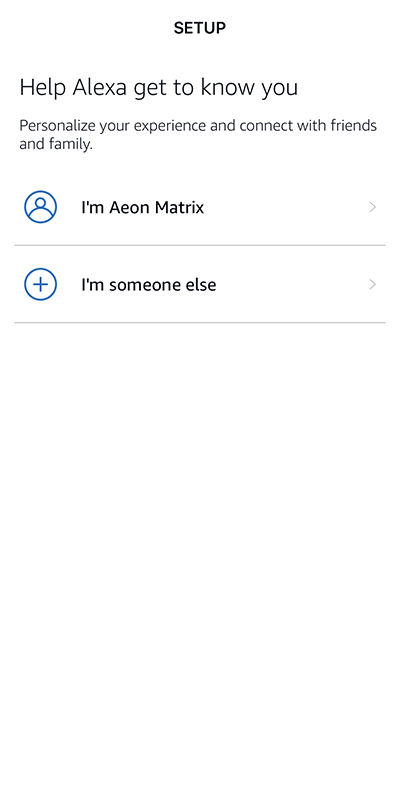 Set up your personal profile.
Give Amazon access to your contacts and to send you notifications. You can also set this up later.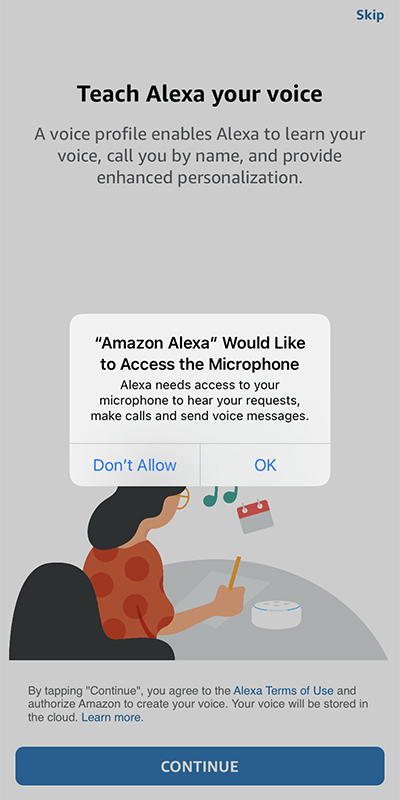 Give Amazon access to your microphone. Follow the steps to set up your voice profile.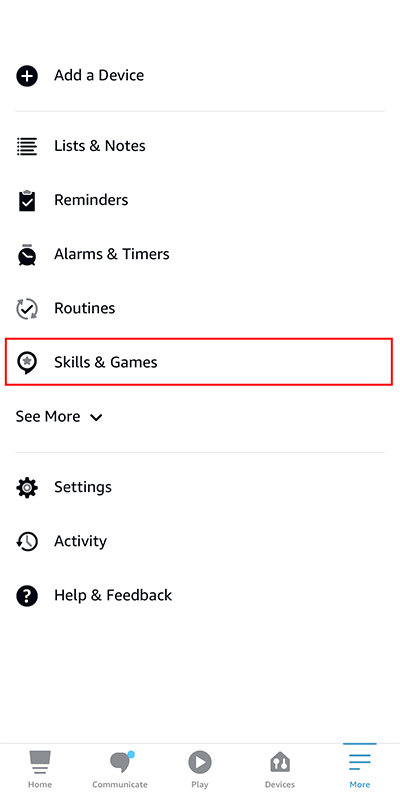 Open "More" from the bottom menu. Select "Skills & Games".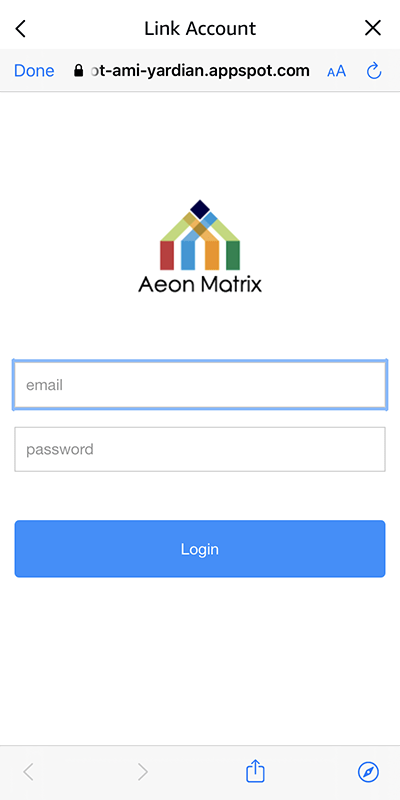 Log in with your Yardian account.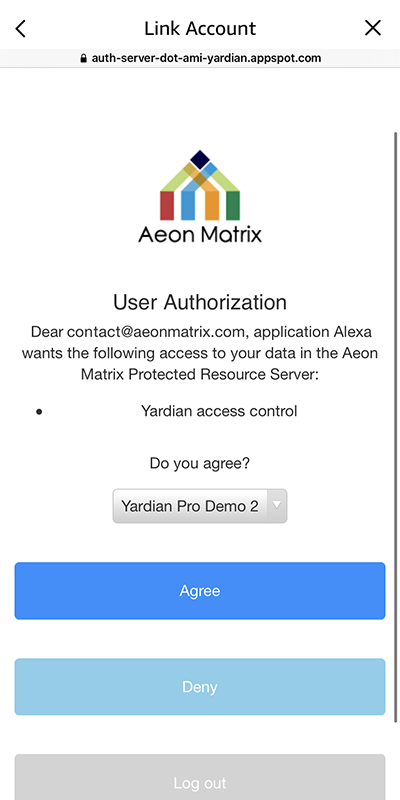 Specify the Yardian device to be controlled.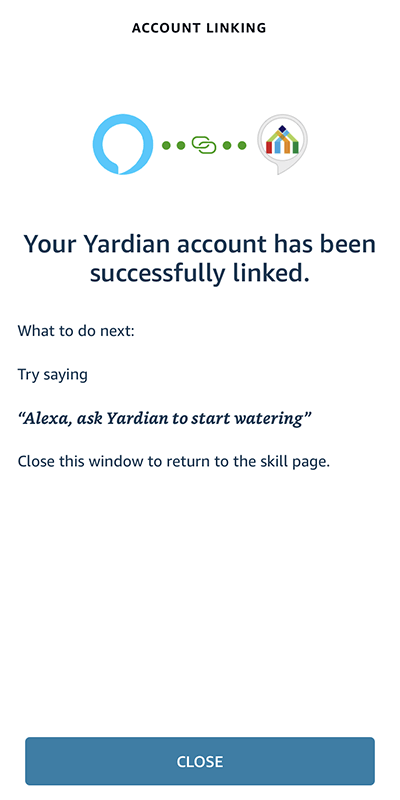 Setup complete.
You can verify the connection by saying "Alexa, is the Yardian Skill enabled," or "Alexa, ask Yardian."